Increasing staff morale with length-of-service award certificates and trophies.
In response to an internal survey, staff felt they weren't being recognised for performance and length-of-service.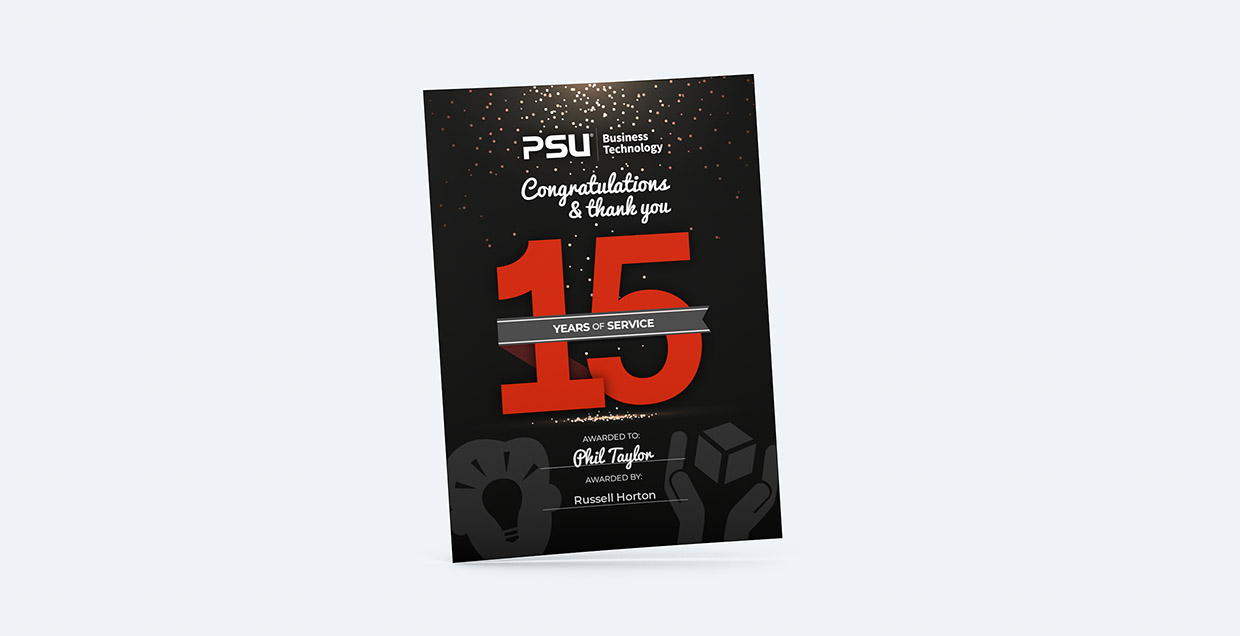 Creating certificates
I designed and created award certificates and trophies that were handed out on award day. I took photos of the staff with their awards, framed them, and they were put up on the office walls.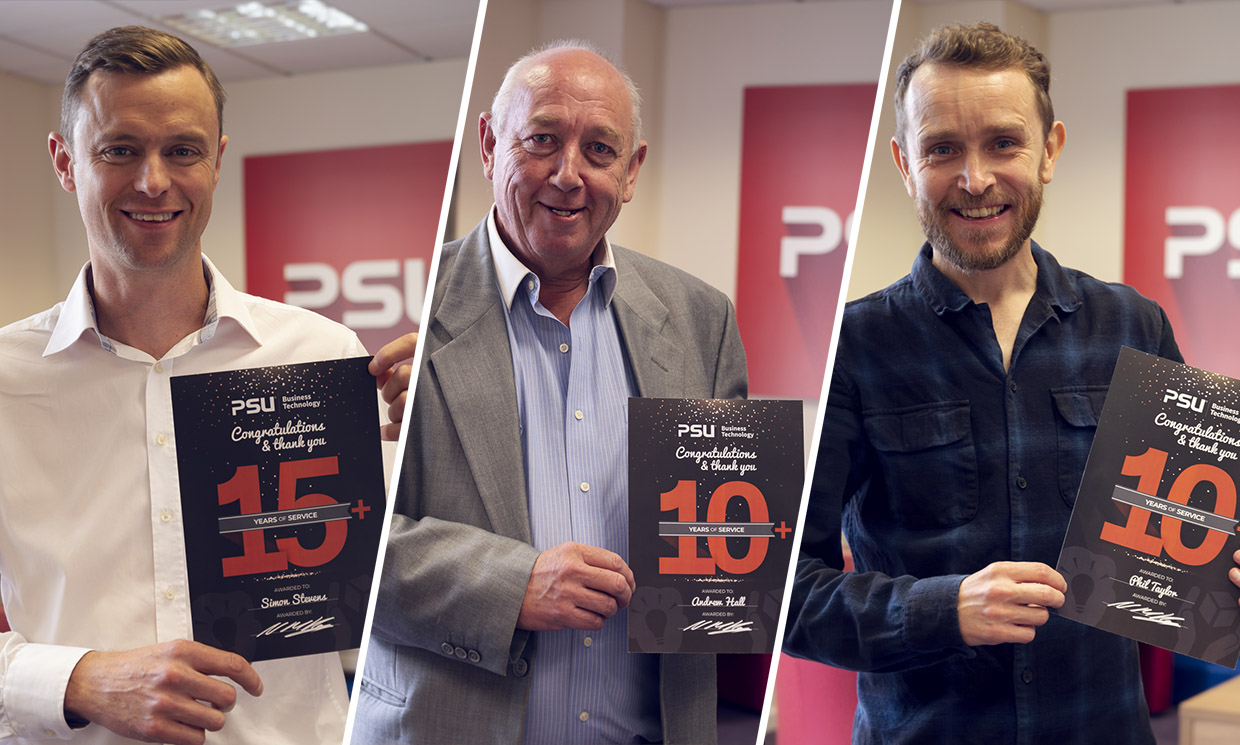 Happy staff & positive PR
Morale was boosted. Staff were excited to earn the awards, and often featured them on their personal social media pages, such as LinkedIn. The posts often received high engagement with many comments and shares, generating additional reach and positive PR for the company.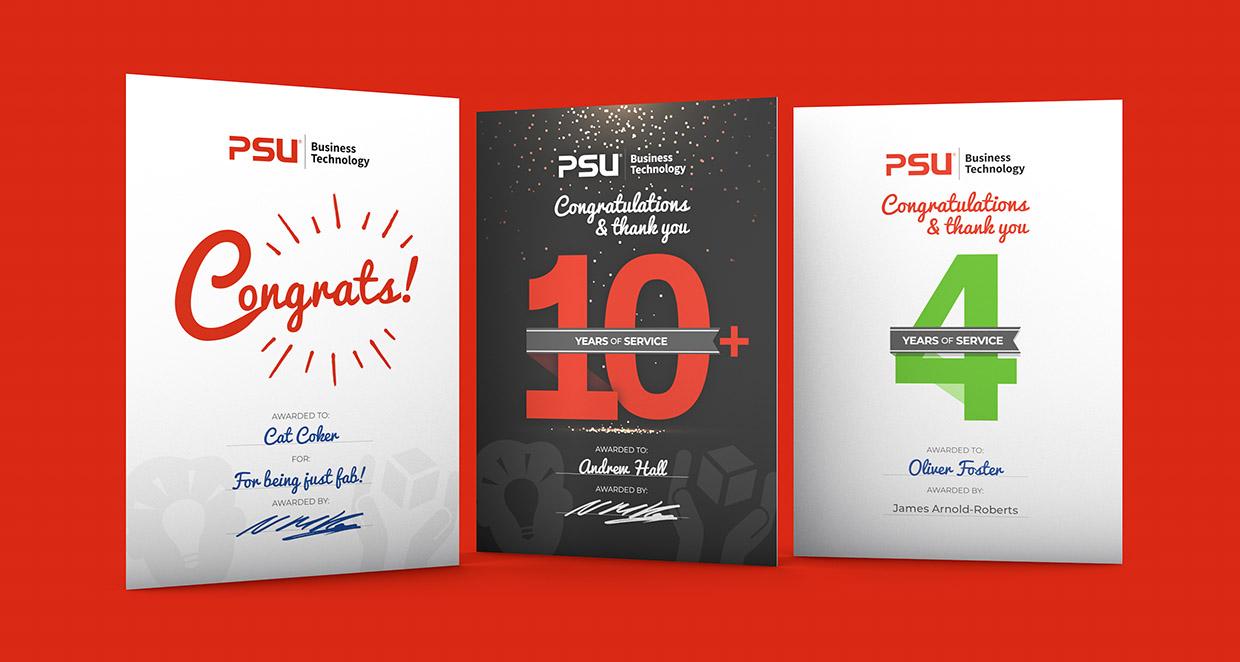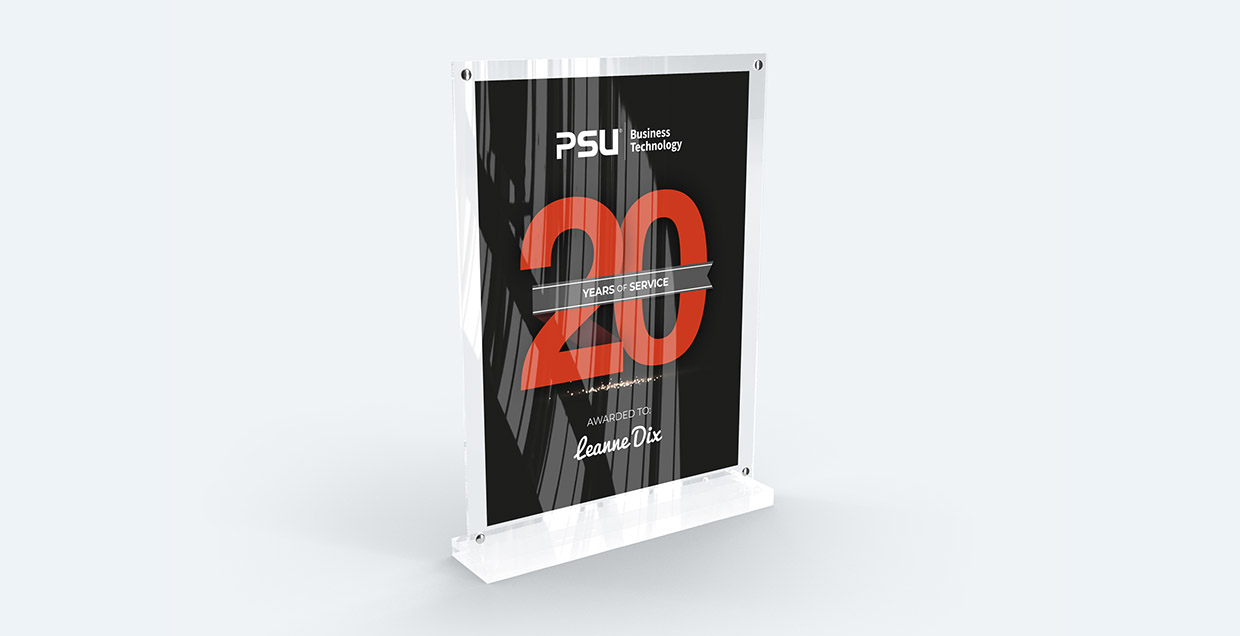 Making a difference
The creation and distribution of the long-service certificates and trophies were a success that made a difference to company morale, and that only added to the enjoyment I got out of creating them.
I went on to design more certificates for managers to award their staff, including "For Going Above & Beyond", "Completing Your Probation", "For Making A Difference" and a general "Congrats" certificate. These were used widely across the company, as well as the on-going long-service certificate distribution.