Being the company photographer for over 10 years.
In 2011, PSU required up-to-date photography of all their staff. There was also a need for having a photographer for press coverage and social media postings of events attended by the company.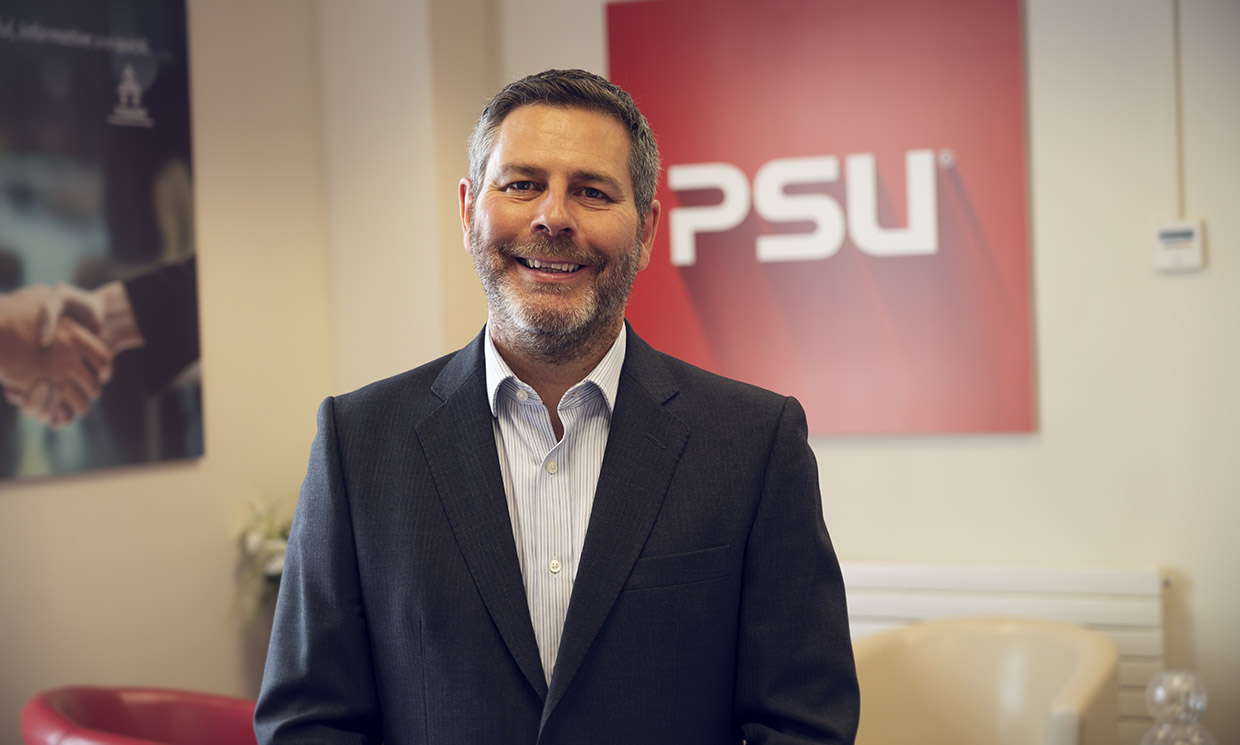 Photographing over 80 employees
I set up a three-point lighting studio within the office, and from 2011 onwards, I took photos of over 80 members of staff.
I attended events and trips and took photos that went on to feature in the press, including 10 years of supporting the Cheltenham Animal Shelter.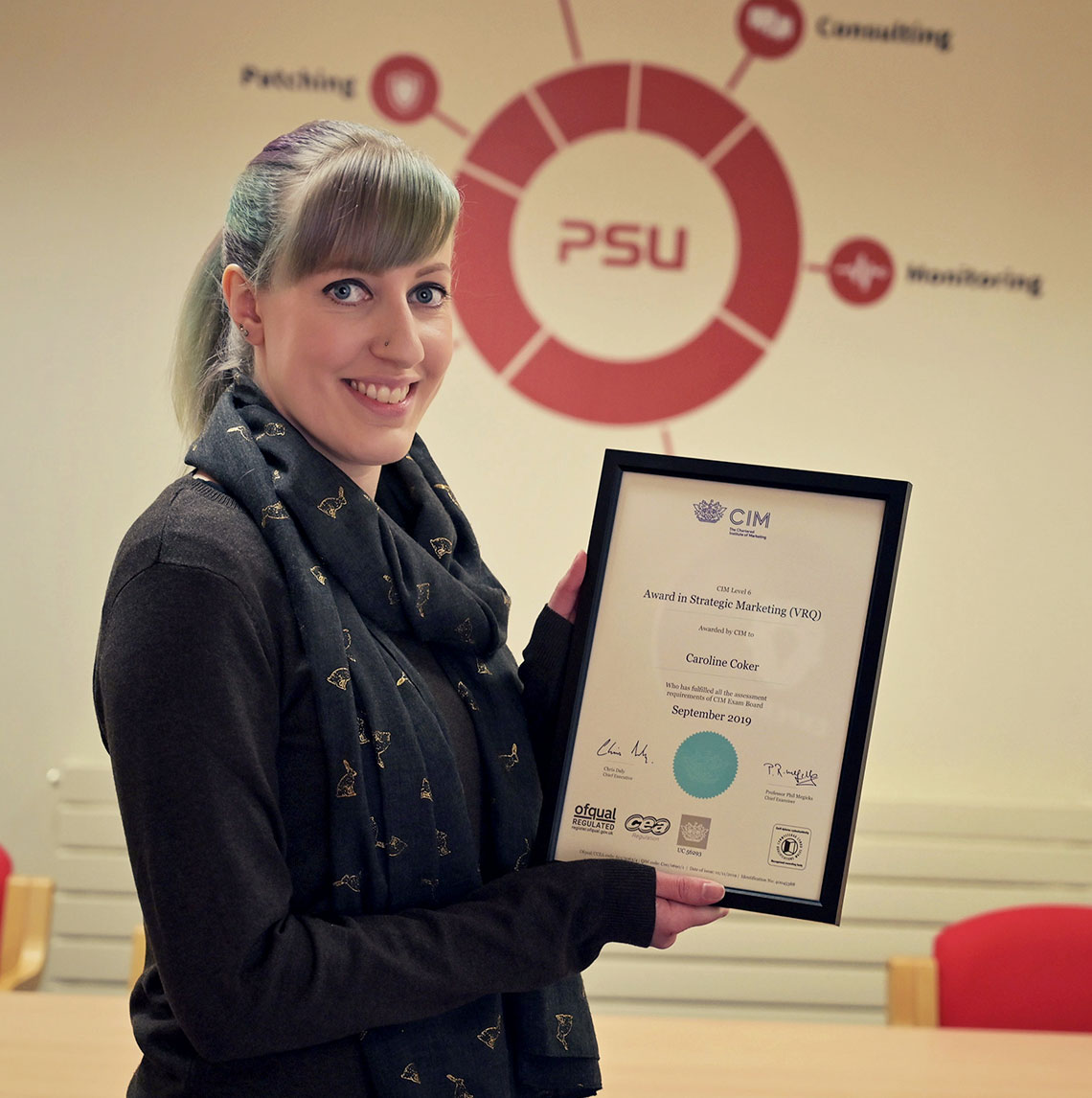 Photos used throughout the business
Staff photos were featured on the website employee pages (below), email signatures, the HR portal, personal LinkedIn profiles, and communication applications used by the company.