Supporting Cheltenham Animal Shelter for over a decade.
PSU chose Cheltenham Animal Shelter as a charity partner for over 10 years. Each Christmas, PSU made a donation to the shelter instead of sending cards to their customers and suppliers, as well as taking part in other events such as quizzes and raffles to raise more money throughout the year.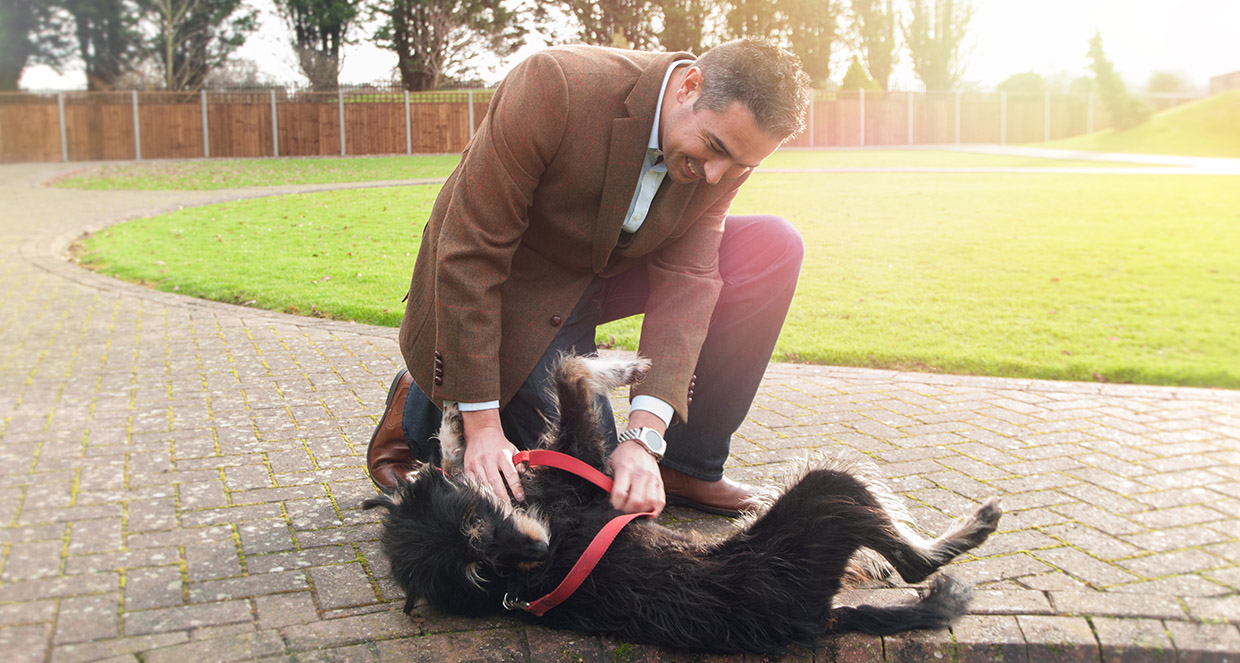 Annual charity donation
To promote the coverage of events, I produced and designed infographics, email campaigns, social imagery and news stories (see example below). Each Christmas, I took photographs for the press release of the shelter receiving the charity donation.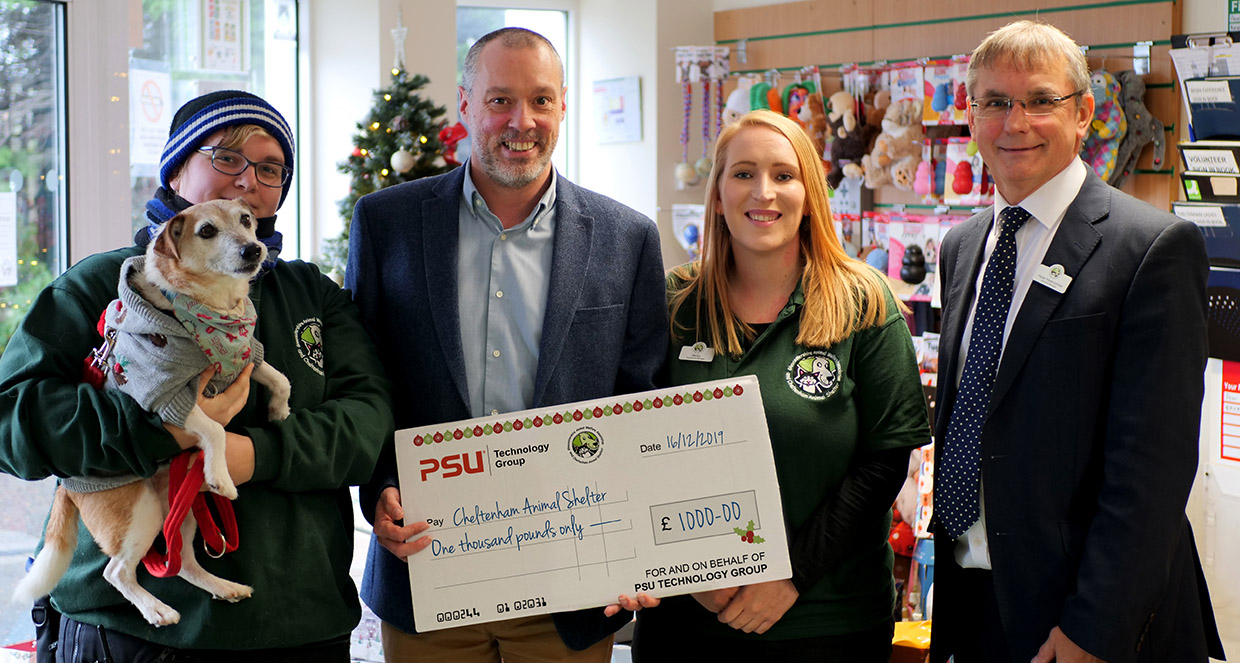 73,000 dog poop bags
The infographic I created (below) gave a visual overview of what the shelter achieved in the year.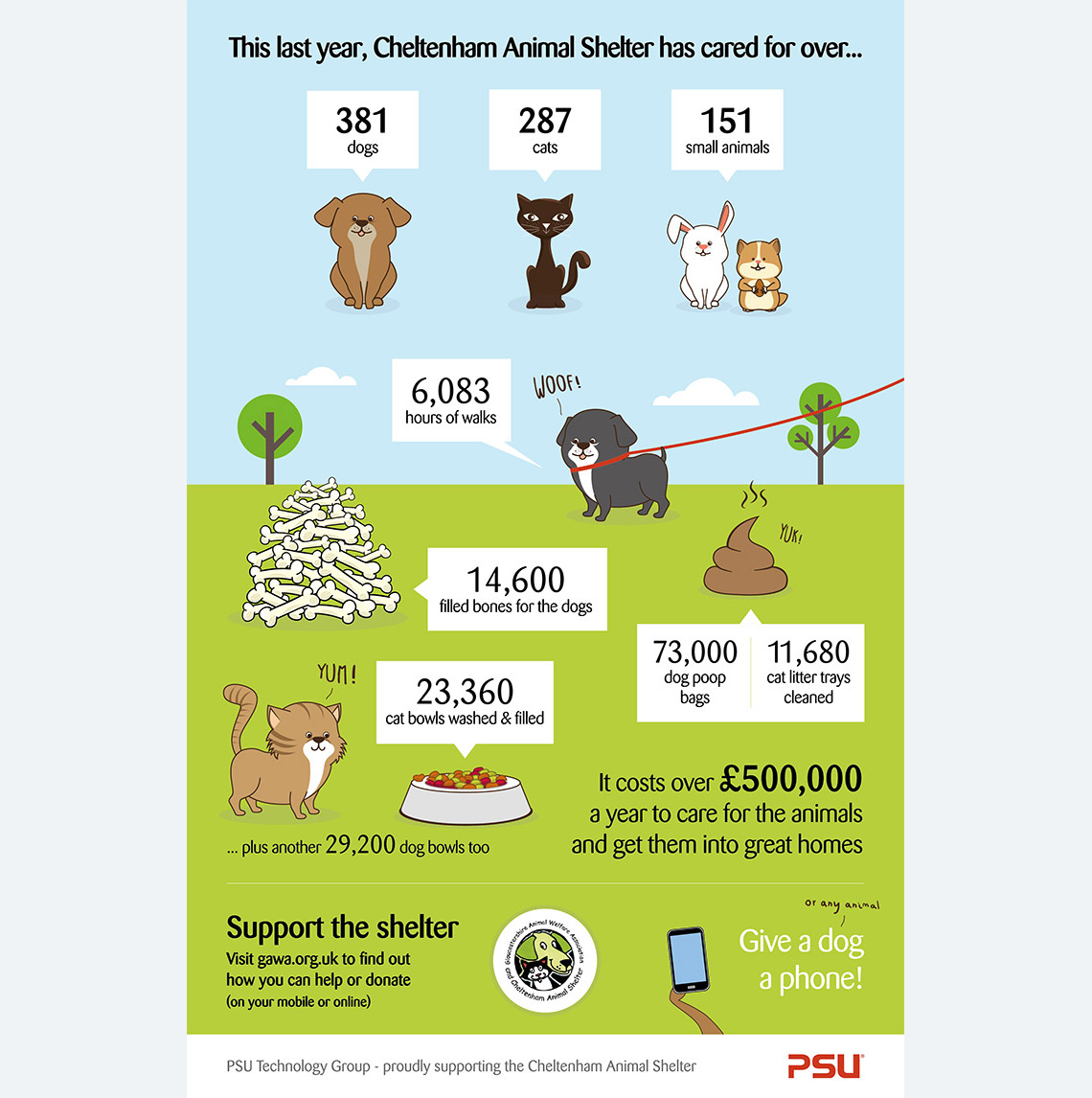 Fantastic support
It was fantastic for the company to support the Cheltenham Animal Shelter for all those years. Having two rescue cats of my own, such organisations will always have a place in my heart.
I am glad I was able to help in providing coverage for the shelter.