Efficient rebranding of website & collateral from PSU to FluidOne.
As a result of a takeover of PSU, FluidOne required the rebranding of the PSU brand to match their palette, styles and introduction of their company name as a strapline to the PSU logo.

Utilising existing strategies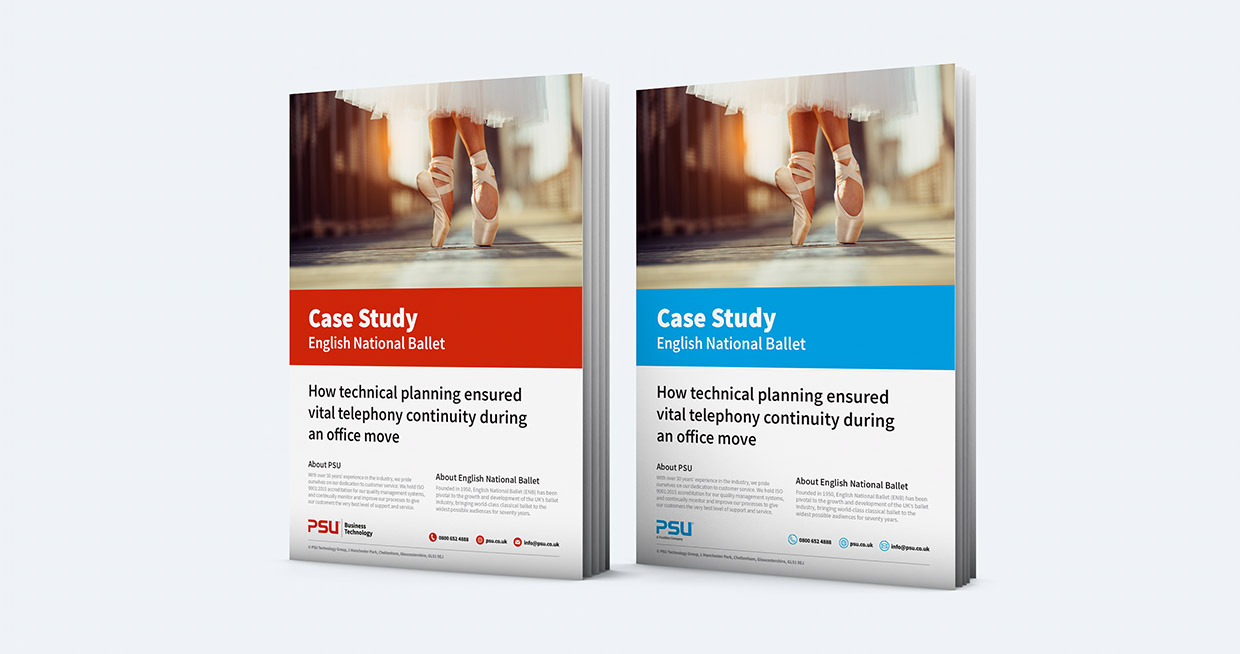 Two day turnaround
Over a period of just 2 days, I was able to produce a very quick turnaround of web and print collateral to the updated branding.
What do you want to see next?