Food photography for Guji Bites.
Guji Bites, a start-up company providing a food delivery service, required photography of their cuisine to feature on their website.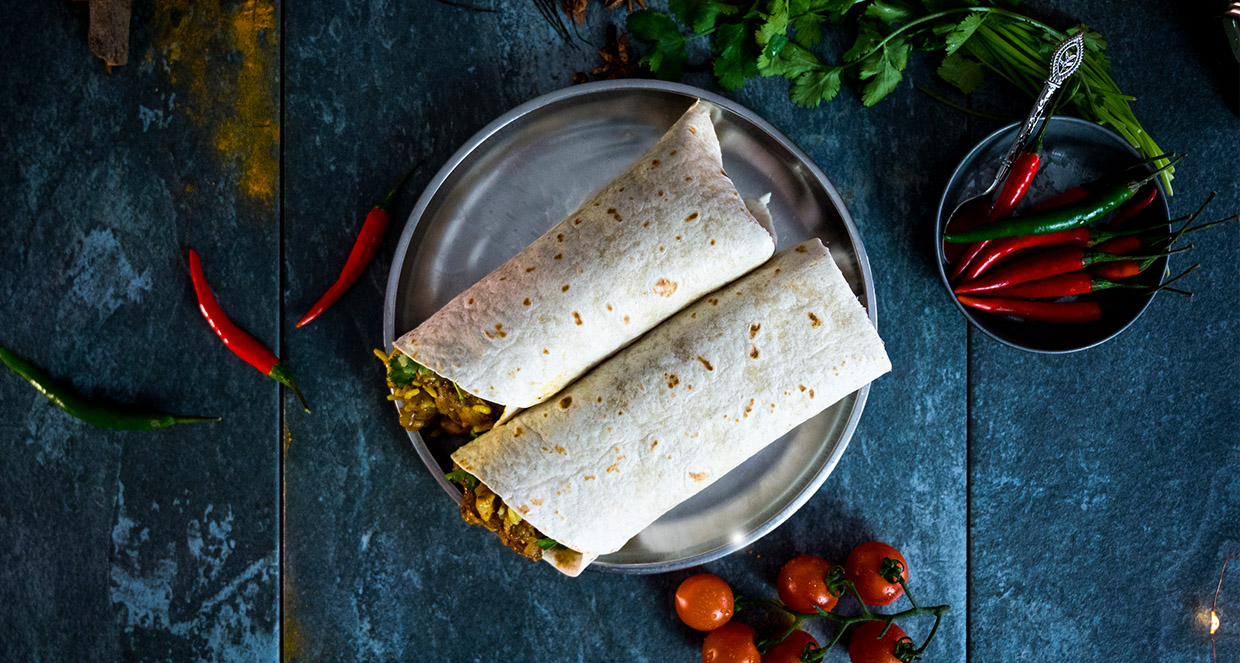 Beautiful contrasts of colour
I went to the venue, where the food was prepared, with my Nikon Z6 and lighting setup. It was decided to put the food onto dark grey slate tiles, which provided a beautiful contrast of colour. The food was arranged to make the shots more interesting and to highlight certain ingredients featured in the individual wraps.
We knew you would do a good job but I have to say that the results far exceeded our expectations. Despite not having done this type of photography before, you were able to recreate exactly what we had in mind and produce some really amazing shots. It was great working with you on the day and I wouldn't hesitate to recommend you to anybody looking for a professional photographer.
Russell Connor
Guji Bites
50 shots, optimised for the web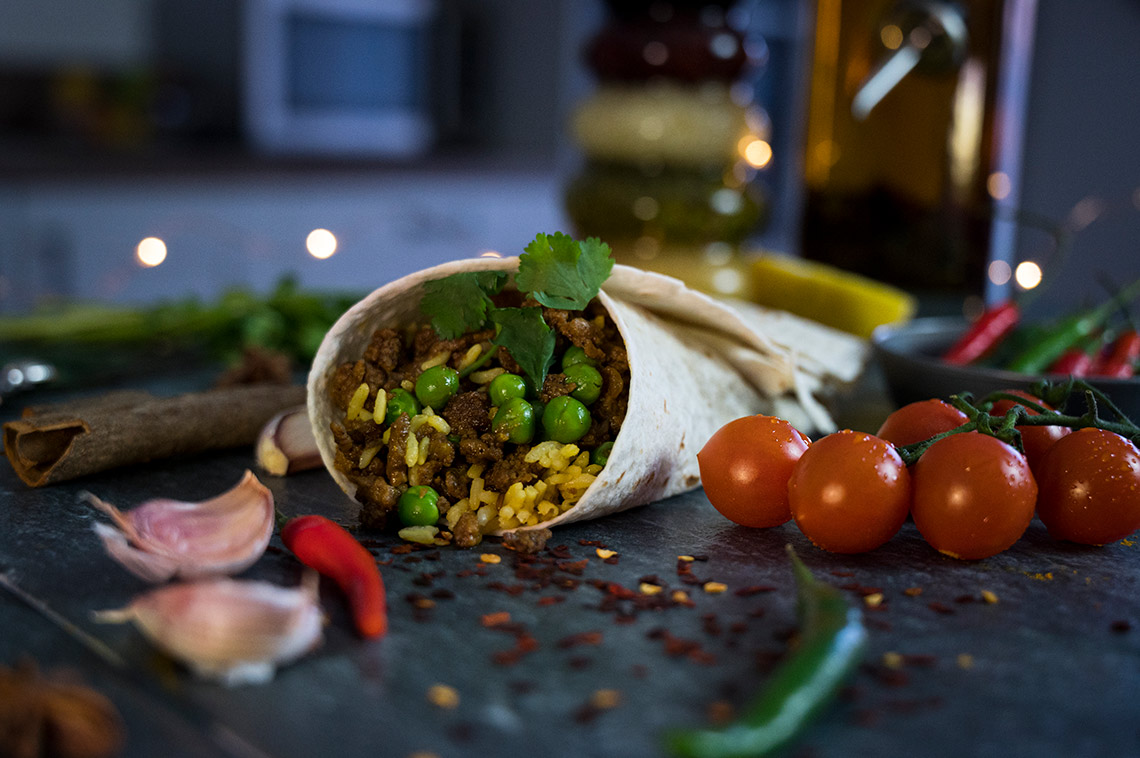 I just wanted to say thank you very much for the pictures we received today. They are fab :) I'm so pleased with them and it's great you have separated them into specific formats for the web site. Also thank you for being really patient with us that day as we really hadn't any idea what we were doing!
Veena Connor
Guji Bites